Effective and thriving workplaces with high functioning teams will have a blend of individuals who take on the role of mentoring, coaching and influencing.
At Short Guides, https://shortguides.com/ when we talk about influencing, we're not referring to social media influencers. We're referring to the people in your workplace who embody and model your company's values, people who are willing to share knowledge and experience to empower their peers. 
Coaching, mentoring and influencing are all important developmental processes in healthy workplaces, and each one has a distinct benefit. 
 Let's explore the difference between these three styles of team development.
Coaching
A coach is someone who provides guidance in a more formalised manner, to help you to achieve your professional and personal goals. These can be your own goals, or goals that are aligned with the company's objectives. Coaching helps companies develop their employees' skills and leadership capabilities to take on more responsibility in the business.
Coaching can also be performance driven, especially when a team member may be struggling to meet company goals. In healthy teams, performance coaching is a constructive and supportive process which facilitates and remediates, delivering positive outcomes for both the coach and the coachee.
In some cases, coaching can also have a negative connotation and a reason to focus on the problem of that individual. We've seen coaching used inappropriately, to isolate and bully individuals who are not performing. This only leads to time wasted, unnecessary money spent and disharmony for everyone involved.
In a healthy workplace, coaching is performance driven and encourages people to perform better in their day-to-day roles.
Mentoring
A mentor is someone who has the experience and knowledge in the field you wish to grow in. They don't have a particular outcome related to your work performance, but they have succeeded in the areas you wish to succeed and are willing to share their knowledge to help you achieve your goals.
Their support is offered by providing guidance, leading by example, and pushing you to achieve your goals. A mentor doesn't give you hands on coaching. They provide advice and guidance based on what they have learned through their own successful careers. They have more experience and understand the challenges involved to grow and develop in order to evolve, so they are able to guide you as they are further along the path to the success you want for yourself. 
Influencing
Definition (Cambridge dictionary): "a person or group that has the ability to influence the behaviour or opinions of others".
Healthy and high functioning teams have influencers in them. These are not necessarily leaders, but people who are an integral part of a team working toward a common goal. They influence through their commitment to their work, their knowledge and experience.
Someone might be an influencer for a period of time, and then change to take the role of an influencee for another project. These roles are not "formal" roles but rather an observation on your part. The purpose of identifying these roles is to understand your team's dynamics and the different role each person plays. You'll be better equipped to create highly productive teams with the right blend of skills and personalities.
Expand your people's human and social capital with Short Guides
A healthy and thriving workplace with employees is never static, but constantly evolving. Maintaining a healthy culture requires ongoing development of your staff, which includes the softer skills that underpin good communication.
Short Guides give your people the opportunity to contribute greater value to your organisation and help them improve everyday life skills to realise their potential. Our short and easy to access courses will develop your team's leadership skills so that they supervise and direct each other.
These effective guides are an essential training add-on for any enterprise who is committed to the professional and personal development of their people.
You can find a list of our courses here: https://shortguides.com/
Try our Creative Thinking https://shortguides.com/ course for free! Or contact us https://shortguides.com/enquire/ to find out how Short Guides can become part of your learning mix.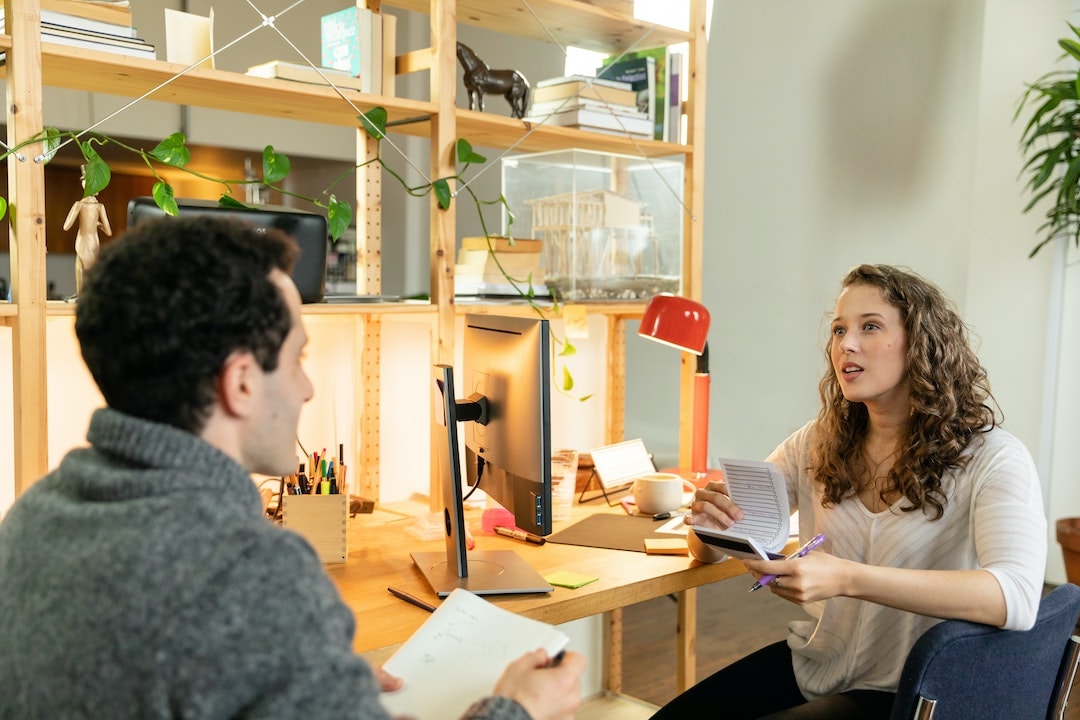 Start A Course Today: Mentoring
Short Guides are an essential training add-on for any enterprise who is committed to the professional and personal development of their people.